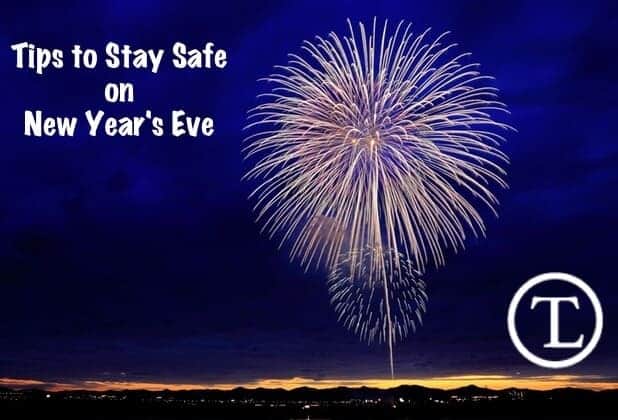 30 Dec

Tips to Stay Safe on New Year's Eve | Tulsa Driver Safety | Truskett Law

Tulsa Driver Safety

Although New Year's Eve is one of the most exciting nights of the year, it's also one of the most dangerous.

Alcohol often has a large part in many NYE parties.  According to Mothers Against Drunk Driving, someone is injured from an alcohol-related accident every minute. There's nothing wrong with having a few drinks while ringing in the new year. But if you do plan on drinking, it's important to have a plan to ensure your safety.
Here are some tips to stay safe this New Year's Eve:
1. Don't Drink and Drive
This is the number one rule year-round, but especially on NYE. Even though the illegal blood alcohol level allowed for drivers is .08, it's best to play it safe. If you've had anything to drink, don't get behind the wheel.
2. Designate a Driver
Plan ahead! Before heading out to celebrate, choose someone that will not be drinking and can drive so that everyone arrives at their destinations safely.
3. Take a Cab or Uber
Download the Uber application on your smartphone before the festivities begin to make getting home easier. Uber will pick you up from where you are and take you to where you need to go. Or if taxis are more your style, dialing #TAXI will connect you to your local taxi service.
4. Have a Sleepover
If possible, try to make sleeping arrangements at whoever's house you are drinking. It's safest to not get in a vehicle at all after you've been drinking.
5. Don't Drive
Try to avoid getting behind the wheel at all this New Year's, even if you are sober. There is no way for you to control other drivers. If you do need to drive, make sure to wear your seat belt, and be aware of other potentially-impaired drivers on the road.