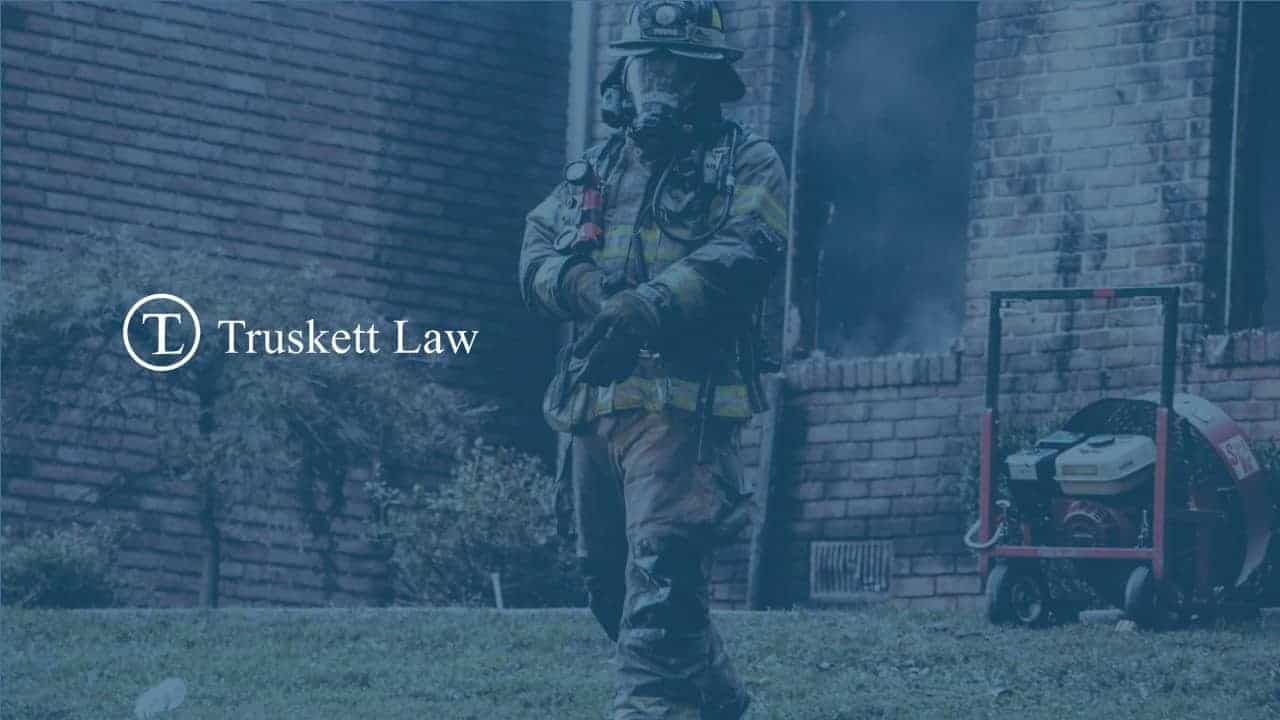 20 Nov

Top Seven Thanksgiving Turkey-Frying Safety Tips

Deep frying is one of the best things to ever happen to Thanksgiving turkey. If you haven't tried deep-fried turkey yet, you're really missing out. But according to the U.S. Fire Administration, there are about 4,300 house fires on Thanksgiving every year, killing about 15 people and causing almost $27 million in property damage each year, and turkey fryers are the source of many of these fires.

People in Tulsa need to stay safe this Thanksgiving as they enjoy the holiday with friends and family. If you're going to fry your turkey, here are the top seven safety tips to follow.
Top Seven Turkey-Frying Safety Tips
1. Fry the turkey away from the house.
Turkey fryers are hot! That's how they work! If something does go wrong, you don't want the fire to spread to your home and family. So put the fryer outside a good distance from the house, and never under any enclosure.
2. Fry a DRY, THAWED turkey.
Water and oil don't mix, especially when we add heat! Frying a frozen turkey is extremely dangerous and will cause a fire and probably an explosion! Thaw your turkey completely, and then get it completely dry before you put it in the oil.
3. Don't use too much oil.
This is the main cause of turkey-fryer accidents. The oil level should be no more than one-half inch above the turkey.
4. Watch the oil temperature.
Use a quality thermometer and turn off the fryer immediately if smoke appears!
5. Never leave the fryer unattended, and keep kids and pets away!
Kids and animals are curious and injuries are likely if they get close to the fryer.
6. Raise and lower the turkey slowly and carefully!
Always handle the turkey and fryer with great care. Also, make sure to wear safety goggles and gloves.
7. If a fire ignites, call 911 immediately!
Never attempt to put out an oil fire yourself. Get away and call 911!
What to do if you are injured:
If you have been injured or suffered other damages because of a faulty deep fryer, you may have a legitimate defective product liability claim. If you are not sure whether you have a case, here are the basics of proving product liability.
The specifics of the law differ from state to state, but in most places, you are required to prove all the following:
You were injured or suffered losses. For example, if you were splashed with hot oil and burnt badly while deep-frying your Thanksgiving turkey, you suffered a lot of pain, had to go to the emergency room for treatment and it cost you time and money.
The product is defective. The simplest thing to prove is that there was something actually wrong with the deep fryer such as a manufacturing problem that caused the oil to get too hot or spill or splash. You could try to prove that even though the product was made correctly, the design of the product was bad, causing your injury. It may also be possible to prove that the product's warning labels were not clear, but in the case of a turkey fryer that is meant to be very hot, this is the most difficult to prove.
The defect actually caused your injury. You cannot simply prove that you were injured while using the product, but that the product itself caused your injury in order to win a suit.
You were using the product as it was intended. In order to win your case, you need to show that you were using the product according to the directions or in a reasonable way.
If you or a loved one have been injured, you have enough to deal with. Let an experienced personal injury attorney fight for the full compensation that you deserve! Call the professional personal injury attorneys at Truskett Law in Tulsa, OK today for a FREE consultation!
Photo by Andrew Gaines on Unsplash