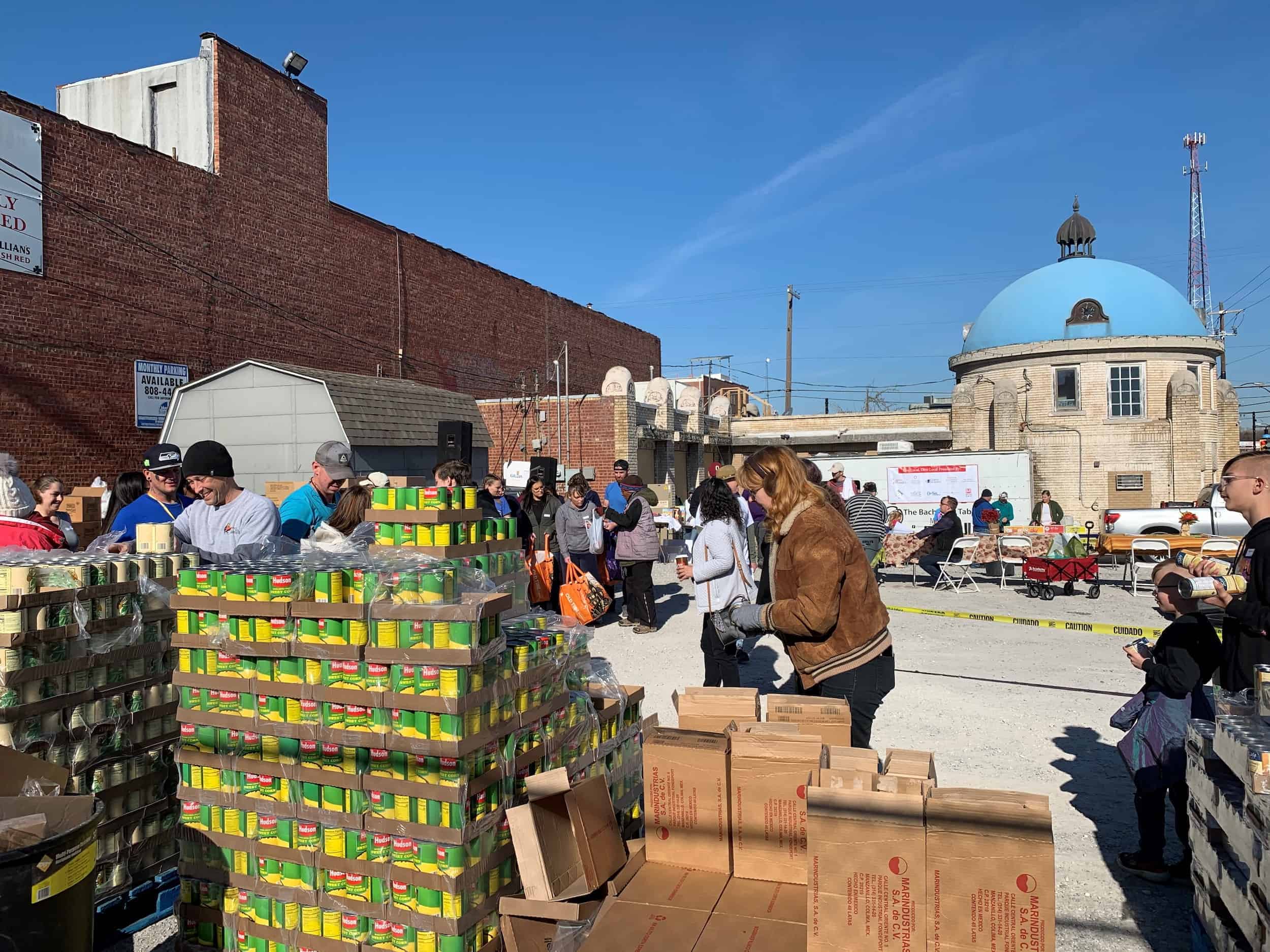 18 Nov

Lawyers Fighting Hunger

One of the core values at Truskett Law is community. We believe that it is our responsibility to invest in the city of Tulsa. This also includes investing in the families we serve. One of the practical ways we implement this core value is through our participation in Lawyers Fighting Hunger. We have been proud members of this organization for over three years!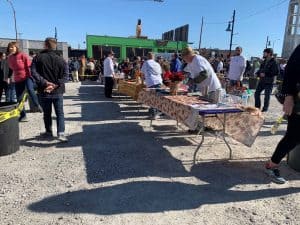 Through our partnership with Lawyers Fighting Hunger, we are able to provide holiday meals for families in the Tulsa area who may be experiencing a difficult season. By working to meet this practical need, we believe we can impact our city, making it a better place year-round. We consider it a privilege to be part of such an incredible cause.
About Lawyers Fighting Hunger
Lawyers Fighting Hunger is a non-profit organization with its roots right here in Oklahoma. Since its formation in 2011, Lawyers Fighting Hunger has been working to raise funds that provide food for those in need, especially during the holiday season. This money is used to both purchase and distribute pre-packaged Thanksgiving meals throughout the city.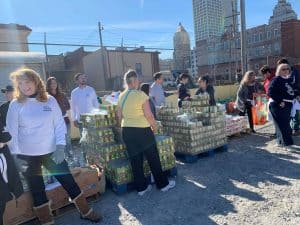 By working around the year to raise the funds needed for holiday meals as well as awareness for the cause, Lawyers Fighting Hunger is able to meet a practical need in cities across Oklahoma. Truskett Law is proud to work alongside this organization to assist individuals in need right here in Tulsa. Click here to learn more about Lawyers Fighting Hunger.