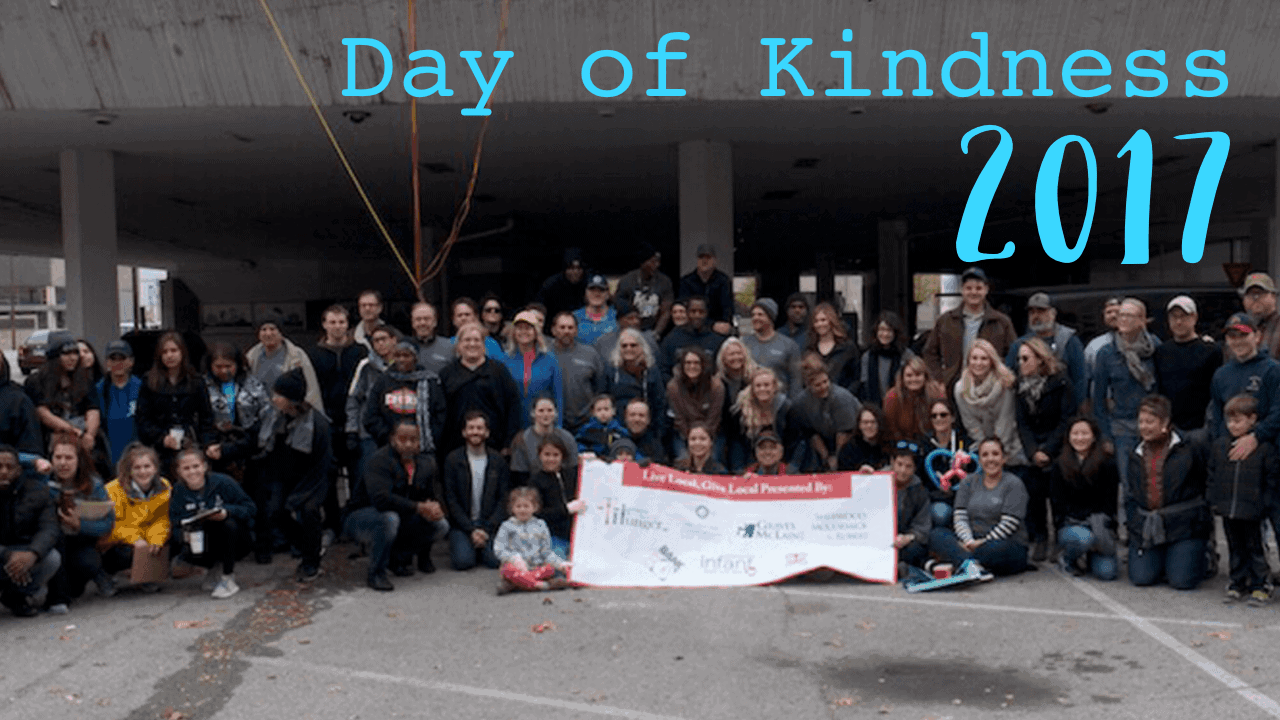 29 Nov

Annual Day of Kindness 2017
Truskett Law is passionate about helping those who are suffering from hunger. That's why, for the 4th year in a row, Truskett Law is helping to give back with other trial lawyers across Oklahoma to give thousands of turkeys to families who could be hungry this Thanksgiving.
We are honored and privileged to be in a position to give. Lawyers Fighting Hunger is a group of Oklahoma trial lawyers that has joined with other excellent local organizations and, together, has raised over $100,000 to provide turkeys to families in Oklahoma City, Norman, El Reno, Mustang and Tulsa.